The Burma magic mushrooms is a psilocybe cubensis, a species of psychedelic mushroom whose main active elements are psilocybin and psilocin.  
The Psilocybe cubensis species is the most well-known psilocybin mushroom because they have been widely distributed and they are easy to cultivate.
The history of Burma magic mushrooms
It was John W. Allen who managed to get his hands on the first specimen of this psilocybe cubensis variation from a student in Burma.
The story goes that he only grew one flush of Burma mushrooms and today, all Burma spores can be traced back to that first grow. .
.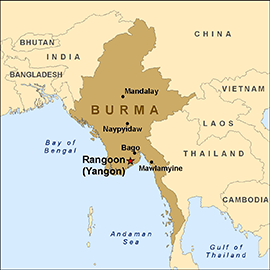 .